Members
mousesports
|
13,600
280
We're a worldwide leader in professional videogaming, sponsored by Vodafone, Dr Pepper & DXRacer. We like cats.
mousesports
Sponsors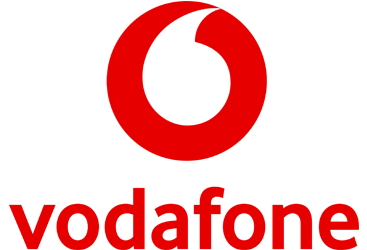 Vodafone Germany is one of the leading integrated telecommunications companies as well as the largest TV provider in Germany. With its 14.000 employees, the company is a one-stop-shop for internet, mobile- and fixed line communications as well as TV. As the Gigabit company, Vodafone is leading the charge to drive the expansion of infrastructure in Germany: With increasingly faster networks, the Düsseldorf-based company is paving the way to the Gigabit society – be it in mobile- or fixed line communications.

Dr Pepper is a carbonated softdrink with caffeine, invented in 1885 in Texas/USA. With its unique 23 flavours Dr Pepper tastes different than any other softdrink. Just try it and find out on which side you are: love it or hate it? In 2013 Dr Pepper established the "Dr Pepper Allstar Tournament", an online tournament with the free-to-play MOBA "League of Legends". The finals took place at the annual gamescom in Cologne, Germany. Now in 2017 Dr Pepper moves further ahead in the field of esports with the sponsorship of mousesports.