Members
Click on Leonardo for your support thank you! Ethiopia 2016 Charity-They need your help!
32nd Birthday Countdown
Classical Gaming Network(CGN) now has it's own Discord!https://discordapp.com/invite/0oIADFnkXVpI244R Congrats to Kittyrawr for getting partnered next step Sub button hype. #CGN helping streams since 2012(5 Years).Happy New Year 2018!!!!!!!!! Happy New Years from our Families to yours! Germany wins 2014 World Cup European Power! Valon22 Presents: Val's 30th Birthday Bash Marathon: Friday, February 20th-Monday, February 23rd,2015 Schedule: http://pastebin.com/pmF1txCV New Twitch Team Members: MizBanks,Lyneee,360chrism,Simpleflips,and Otakuhaven72.
Mission Statement: We strive to bring you the best games,quality, chat interaction,and chat experience for the viewer's pleasure. CGN was created to bring together gamer's under one roof and with Valon22(Val) doing a 3 year challenge on www.twitch.tv/valon22 we will continue to entertain you for years to come.
-Valon22(Val) Game on!
GirlsGamingHouse is a group of streamers females,and males respectively click on the banner to go to their site.At this time the site is under construction visit@GGamingHouse on twitter to keep up to date with events,streams,and site info.
Interested in Joining?Message Valon22,or FuzzyPandagirl: Credentials to Join CGN(Classical Gaming Network) -Cast at least 3-4 times a week - List of Games you play normally -How many Current Viewers do you get -Your twitch channel schedule EX:Sunday-Monday 8:00 p.m-1 a.m(EST) -Reason for joining team Looking for current SpeedRunners: Zelda,Resident Evil,Mirror's Edge,Max Payne,Final Fantasy XIII,Grand Theft Auto IV,Grand Theft Auto V,Pokemon,Silent Hill,TheWalkingDead,LifeisStrange,Saint's Row,Zelda Majora's Mask,Zelda OOT(Ocarina of time),Zelda II,and Mario. New Year Resolutions:Play more games,Work,and most of all try to live our life like we do. Kansas City Royals Wins 2015 World Series 30 years in the making we did it! Proud to be a 1985 Winter Baby! #takethecrown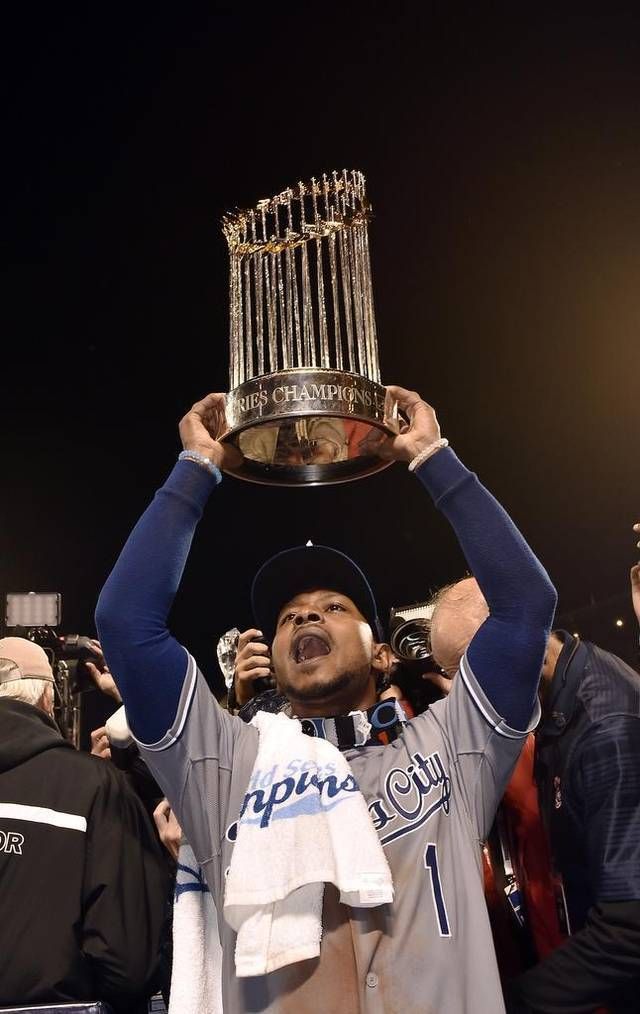 AFFILIATES The Anime Club-http://www.twitch.tv/team/theanimeclub SenshudoTV-http://www.twitch.tv/team/senshudotv The Crew-www.twitch.tv/team/thecrew VictoriousSecret- www.twitch.tv/team/victorioussecret Final Fantasy Speedruns(FFS)-http://www.twitch.tv/team/ffs GTACommunity-http://www.twitch.tv/team/gtacommunity