Members
907Gamers
|
16,287
576
www.907gamers.com - Alaskan Gamers Unite! Visit the website, join our Facebook group and our Steam group. Connect with other Alaskan players. Attend the biggest LAN events in the state of Alaska!
Are you an Alaskan Gamer? Join our Facebook Group!

Join our 2016 charity team!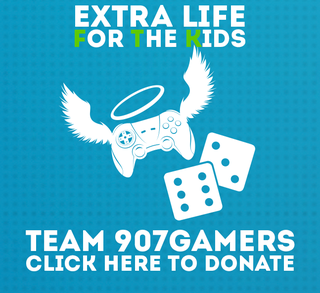 Join our All-Alaskan Twitch team!